Compliance Auditing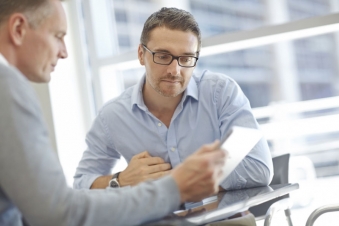 If you're concerned about how your business is faring against its compliance obligations, QED Risk Services can perform an end-to-end compliance audit of your business against not only the NCCP requirements but against the benchmark of the hundreds of finance and mortgage broking clients that we have on our books in Australia.
This service looks at the policies and procedures that you currently have and compares these to what we consider to be the current best practice or "norm" in the industry and then, where necessary, provides you with new procedures by which to run your business.
We also examine your business against what we would consider to be a full year's worth of compliance auditing, looking at all your regulatory obligations over a whole year, documenting how you have performed against these obligations and providing you with recommendations for how you can move your business back into a state of full compliance.
Finally, this service will conduct a regulatory compliance audit of a portion of your business' credit files to assess your compliance performance against the Responsible Lending guidelines of ASIC's RG209.
The final audit report that is delivered to you details all of the above areas, what we tested, what we observed, where we think you did well and where we thought you didn't do so well. In the areas we thought needed improvement, we provide clear, positive actions that you need to take to bring your business back into a state of full regulatory compliance.