Mortgage Broker Compliance Policies and Procedures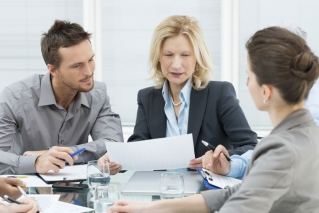 Whether you have a Credit Licence or you are looking to get one, the basis for your business needs to be the policies and procedures that you intend to live by to comply with your obligations as a Licensee.
Most participants in the industry concentrate on the Responsible Lending obligations, being the methods that you employ to ensure consumers are only recommended to loans that are "not unsuitable" for them. However, there is a lot more to being a Licensee than that.
The General Conduct Obligations of a Licensee go far beyond the specific obligations of Responsible Lending and most Licensees fail to realise this.
QED Risk Services will set you up with compliance policies and procedures that cover all of the following required areas:
as well as the general areas of professional indemnity insurance and responsible lending practices.
With respect to Responsible Lending, we will of course provide you with all the necessary templates you need for your business to fully comply with the disclosure document requirements.